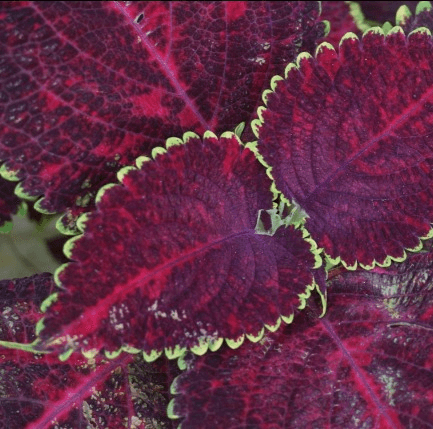 EARN CREDITS TOWARDS RELICENSURE.
Sign up for Relicensure Day in October to streamline your license renewal.
Cultural competency Film Series
Starting October 15th with OHIYESA: THE SOUL OF AN INDIAN
Watch documentary films by and for historically underrepresented voices in the American experience followed by thoughtful discussion moderated by members of the SouthWest Metro Intermediate District Equity Team & special local guests.
Films featured may satisfy "Cultural Competency" relicensure requirements per MN Statute 8710.0310.
Get in Touch!
Have questions about courses and Professional Development? Contact
ELIZABETH HARNER
DIRECTOR OF ADULT LEARNING AND PROFESSIONAL DEVELOPMENT
(952) 567-8107
eharner@swmetro.k12.mn.us
SouthWest Metro Intermediate District 288
792 Canterbury Road, Suite 211
Shakopee, MN 55379

FOLLOW US!
Stay up-to-date on everything happening in our District, including new PD opportunities.